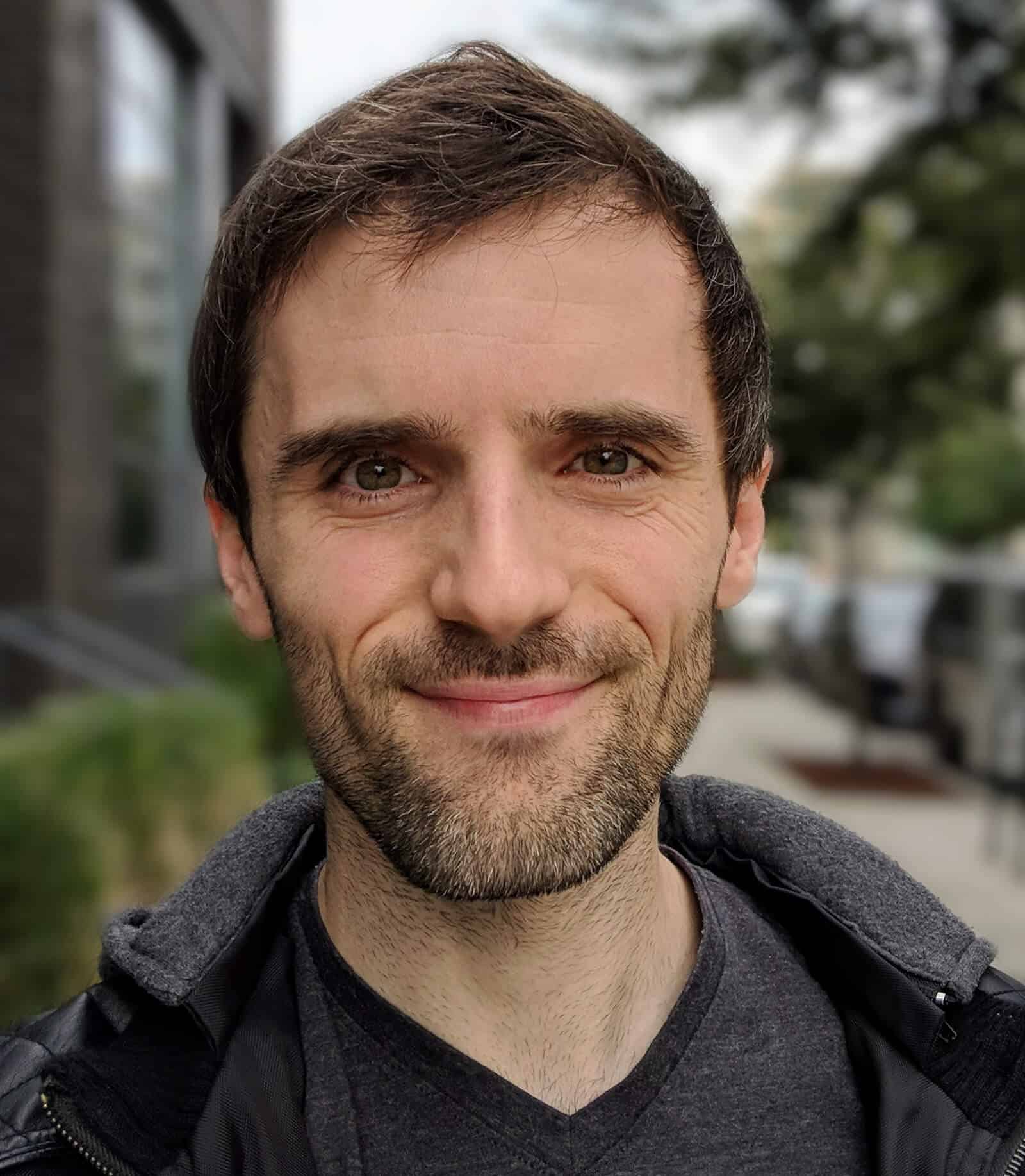 How to work with me
I'm excited you've made it here. Thank you for taking this step to help yourself grow and get more of what you're wanting from life.
First, I'll answer some of the most common questions you might have, then I'll explain several different ways you can work with me.
How can I work with you? How much do you charge?
It's important to me to be able to support people in a wide range of life circumstances, including populations who have typically had less access to coaching and counseling services.
Coaching is also my primary source of income. So, my goal is to balance those two truths by offering several differents ways to work with me:
One-on-One Coaching
I offer a sliding scale (i.e., variable pricing)  on my 50-minute coaching sessions to accommodate people at a variety of income levels.
(To be clear, all of the following one-on-one options are offering the same service. If you're able to pay the higher rates, it allows me to offer my support to people who can't afford as much. I've provided some guidance in choosing the right level for you; but, I don't know your exact financial and life situation, so I'll be trusting your honesty and best judgment).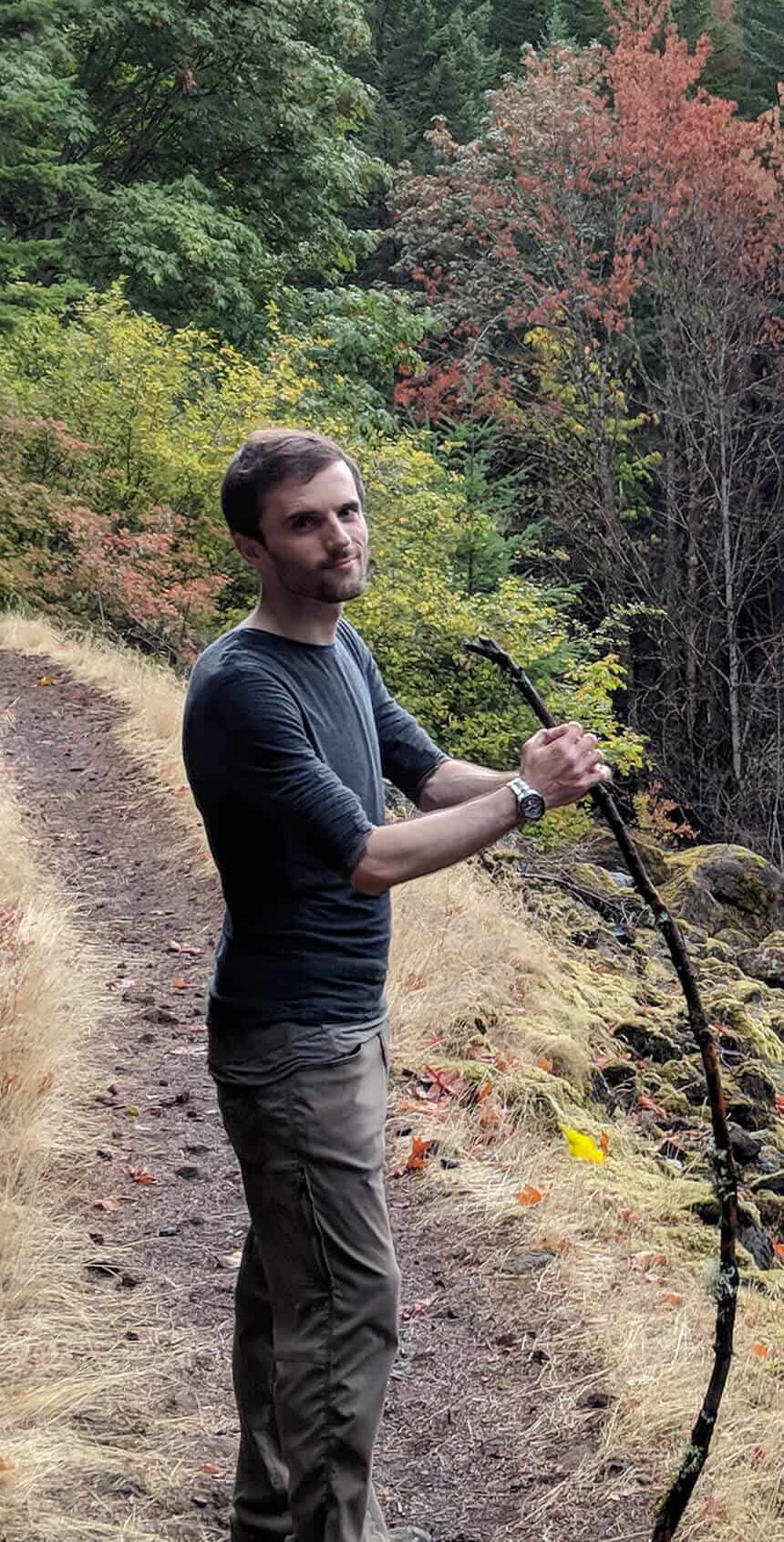 Standard Rates
My standard rate is $179 USD per session. If you have a six-figure salary or can make purchases of several hundred dollars without significant financial planning, this might be the right level for you.
---
If $179 would be completely outside your reach but you can still regularly buy things costing $50 or more without a lot of planning or sacrifice, my rate is $129.
---
Corporate Rate
If your salary is roughly over $175K or your company will be paying for your coaching, my rate is $349.
Reduced Rates
I also offer a few spots in my coaching practice at $99 if you meet the following criteria:
You're highly committed to pursuing coaching right now, and you feel strongly drawn toward making some kind of positive impact on the world.
You have very little disposable income after paying for basic necessities (rent, utilities, groceries, etc.). This reduced rate probably isn't for you if you make more than $70,000 USD (before tax).

If you

meet the above criteria and also identify as BIPOC (Black, Indigenous, Person of Color, or another historically marginalized group), I'm open to offering a further discount to $75 if you're interested.
(If those reduced rates are still too high for you and you'd like individual coaching/counseling, my excellent colleague Sara Eden Gally offers lower-priced sessions. She is an ENFP and I highly recommend her.)
Group Coaching
More information coming soon on my group coaching offerings. My goal is to offer at least one type that will be more affordable than one-on-one coaching.
Please sign up for my mailing list below if you'd like to be notified once it's available.
If you don't know your Myers-Briggs type yet, please choose "Unsure" from the dropdown or take my test.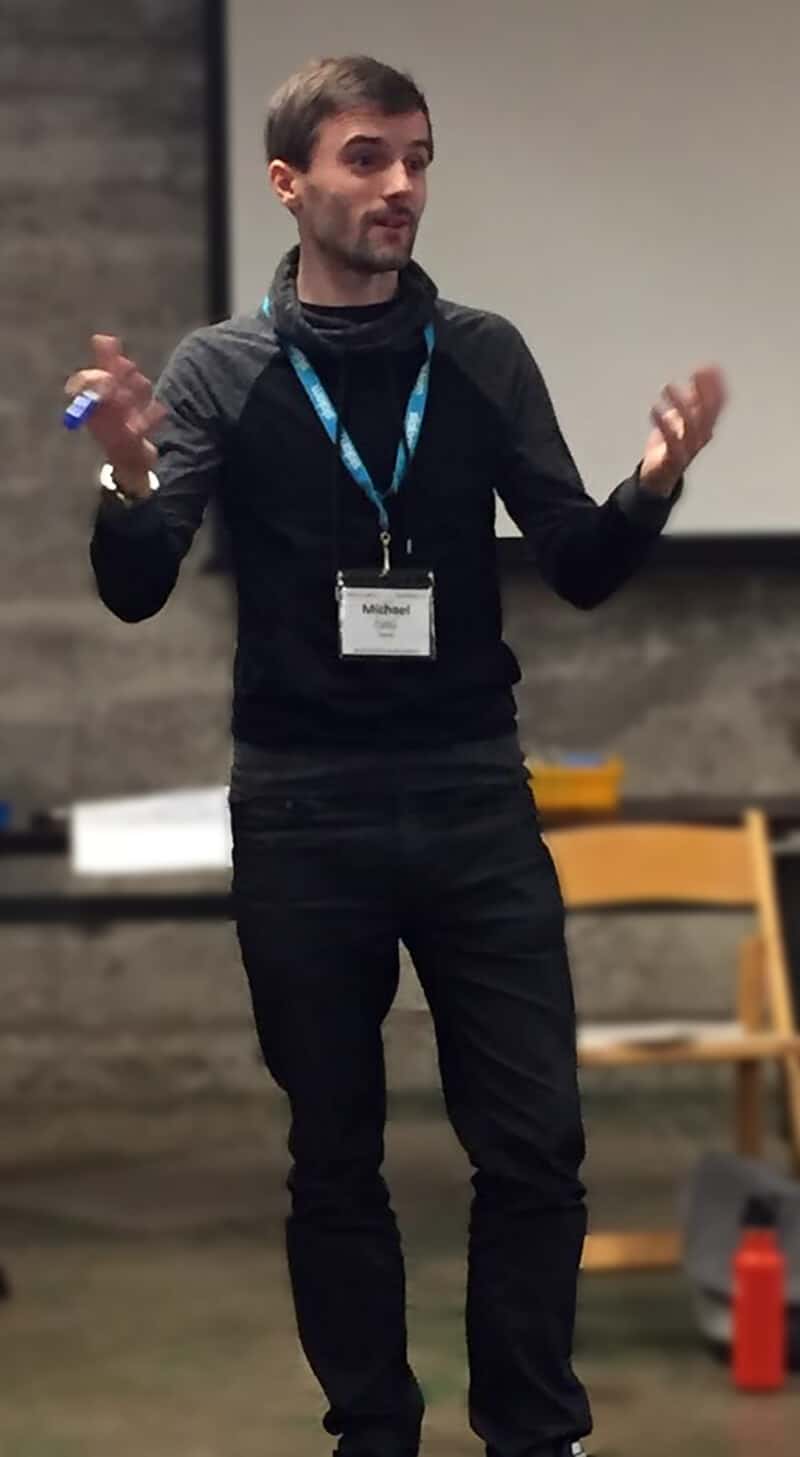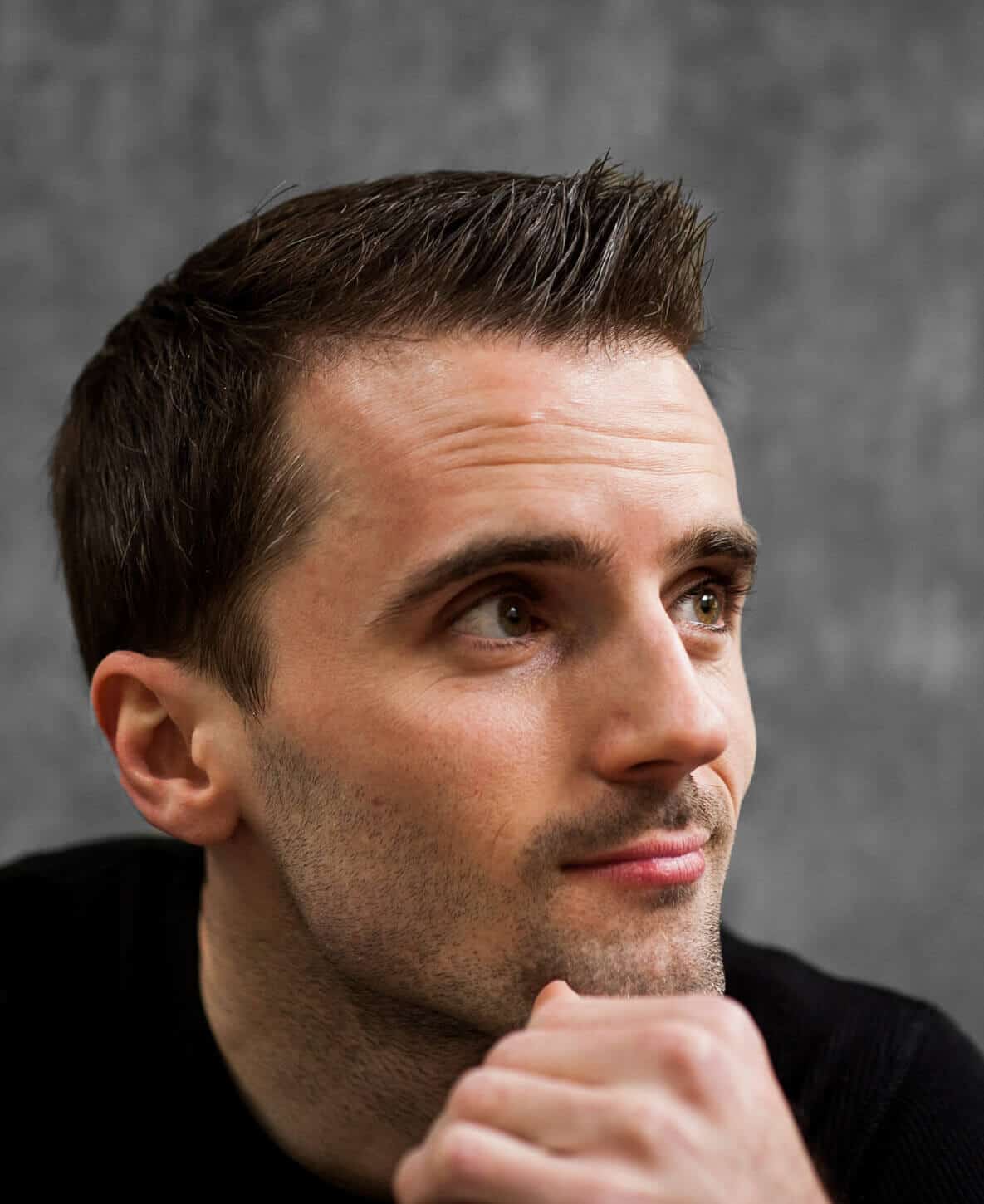 Workshops, Blog, and Free Content
If your financial situation right now wouldn't accommodate paid coaching, you can check out my free tools and blog posts.
You can also sign up for my mailing list below to be informed about new blog posts, new content for Myers-Briggs types, and workshops I put on.
If you don't know your Myers-Briggs type yet, please choose "Unsure" from the dropdown or take my test.