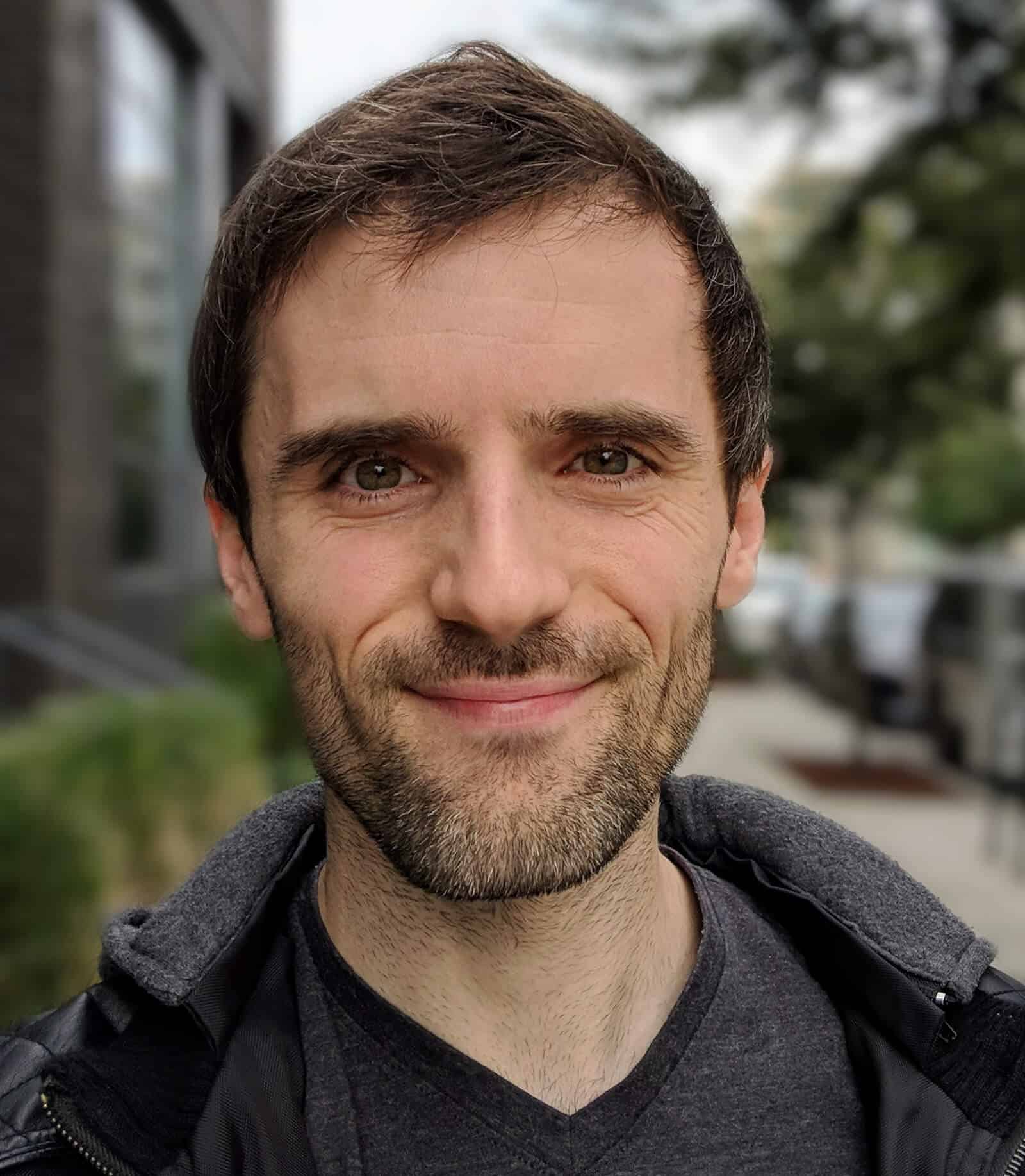 How to work with me
I'm excited you've made it here. Thank you for taking this step to help yourself grow and get more of what you're wanting from life.
I'm lucky enough that a lot of people want to work with me—more people than I'm able to take on as clients. So, I'm going to be clear about who I'm best suited to help. These aren't absolute rules, but I specialize in people who...
Identify as an 'N' type in Myers-Briggs (i.e., abstract, big picture people who tend to be ambitious overthinkers with a variety of interests). In particular, I specialize in ENTP's, INTP's, INFJ's, INTJ's, and ENFP's. (Not sure of your type? Take my test);
Are less interested in operating within traditional structures in traditional ways (i.e., I specialize in people whose main goal right now is not to make as much money as possible or to move as high as they can up the ladder of a large corporation);
Are entrepreneurs / freelancers / founders / career-changers / oppression-dismantlers, or want to move in that direction;
Feel driven to help others (i.e., I specialize in people who want coaching not just to improve their own lives but to prepare them to make a positive impact on their communities or the world);
See themselves as right on the cusp (i.e., I specialize less in people who feel completely hopeless & empty and more in people who want to take action but feel like there's something holding them back).
If those things don't describe you, please still feel free to apply (sometimes I'm pleasantly surprised by matches I wouldn't have predicted).
Also, there's nothing at all wrong with, for example, feeling completely hopeless or prioritizing moving up as high as you can on the corporate ladder (I empathize with the latter desire especially for people with historically-marginalized identities like BIPOC).
However, based on my skillset and life experiences, I'm probably not the ideal coach for you. It's important to me that you get the help you need, and you'll probably benefit more from looking elsewhere.
---
Still with me?
Below, I'll answer some of the most common questions you might have; then, I'll explain several different ways you can work with me.