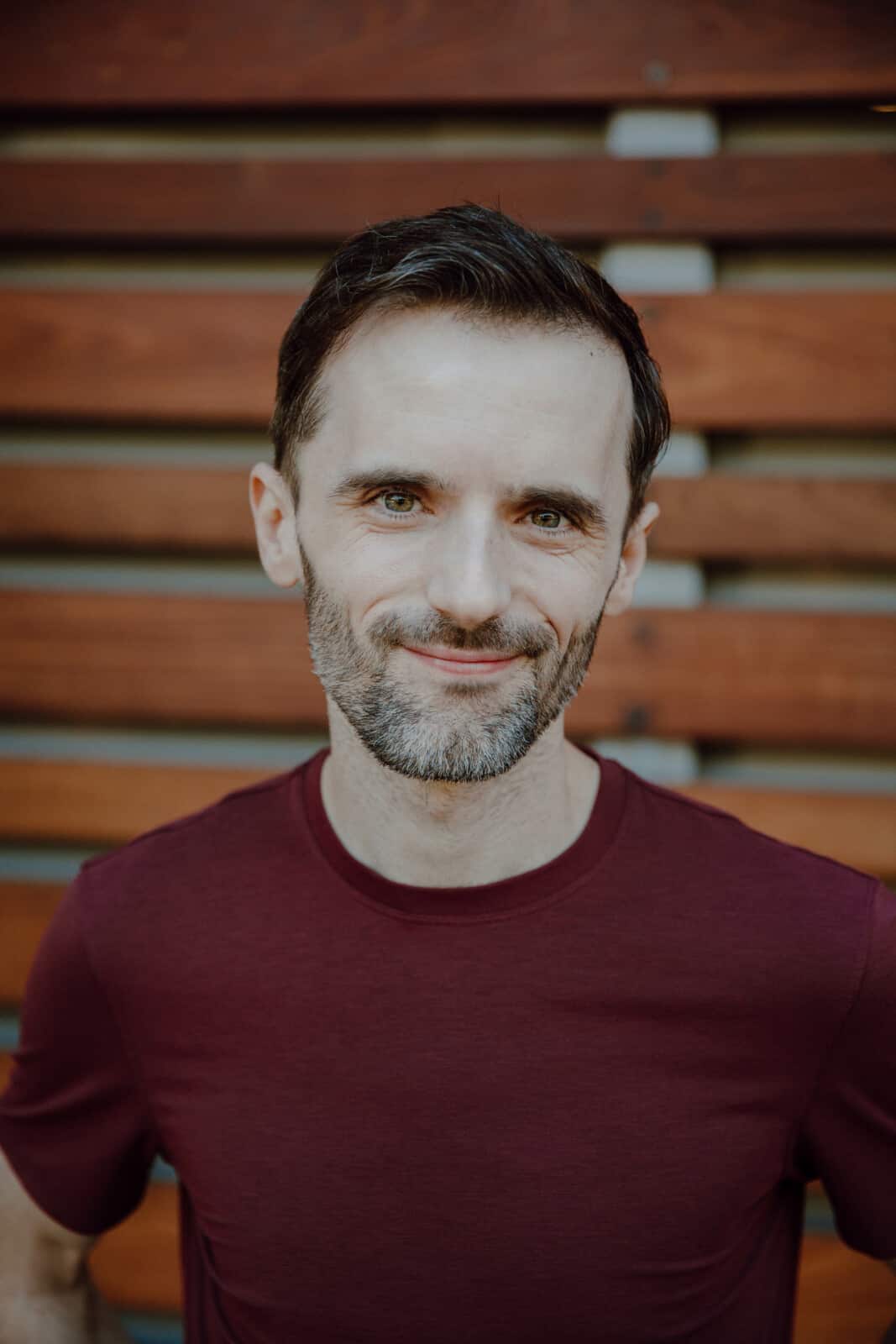 How to work with me
I'm excited you've made it here. Thank you for taking this step to help yourself grow and get more of what you're wanting from life.
I'm lucky enough that a lot of people want to work with me—more people than I'm able to take on as clients.
So, I'm going to be clear about exactly who I'm best suited to help:
Future-oriented, multi-passionate big-thinkers. I'm especially experienced with ENTP's & INTP's, and I work with a lot of INFJ's, INTJ's, ENFJ's, and ENFP's too. (Not sure of your type? Take my test

);

Entrepreneurs, freelancers, founders, career-changers, oppression-dismantlers, system-disrupters, institution-reinventors—or people wanting to move in those directions;
People driven to help (i.e., you want coaching not just to improve your own life, but to better equip you to help others or change the world);
People right on the cusp (i.e., less feeling completely hopeless & empty, and more ready to take action, but feeling like beliefs, barriers, or patterns are what's holding you back).
If that's not you, no judgment. But, based on my skillset and life experiences, I'm probably not the ideal coach for you.
It's important to me that you get the help you need, and you'll probably benefit more from looking elsewhere.
Still with me?