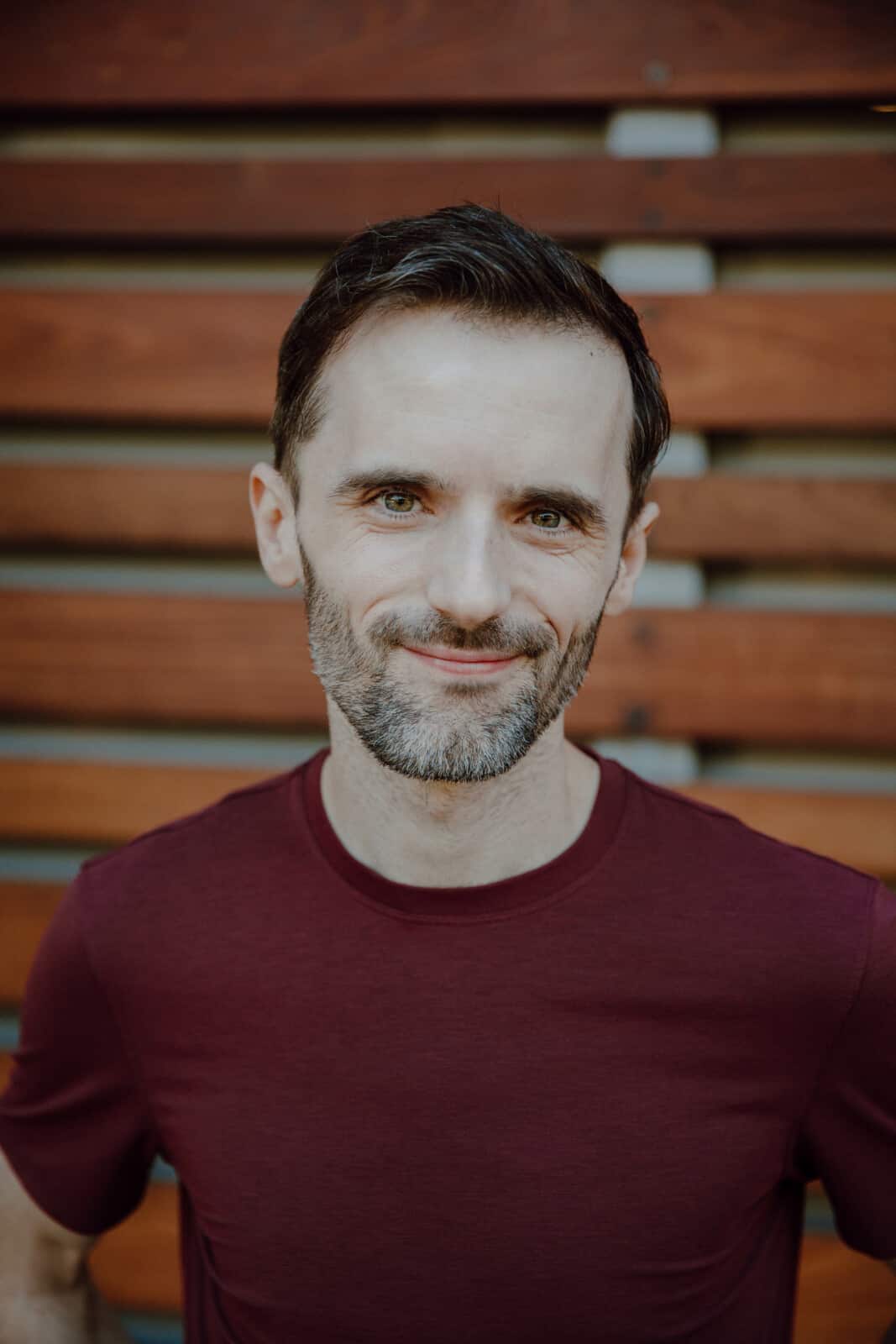 Want to confirm your type?
Ready to better understand yourself and figure out how to get past your challenges in life?
I'd like to help you.
Have you already taken my free personality test but still feel unsure? Or, are you pretty clear on your type but confused about how best to use that knowledge?
Either way, working with me one-on-one is a great way to confirm your type and then, more importantly, to actually do something with that information.
I used to offer one-time "personality profiling sessions," but I realized after a while that I didn't like it.
Yes, I can make a good guess about your type after a single profiling session together. But it felt hollow to just tell someone their type and then expect them to go off and do the truly hard work on their own of dealing with that type's weaknesses and most common barriers.
As a coach, I've made it my mission to support people in defining and living their life purposes, and simply telling someone their type and sending them off on their way didn't feel like I was doing that.
Here's why I believe an ongoing relationship is important rather than a one-time session:
If you've already taken my free personality test and you still feel unsure about your type, a profiling session would be a good next step.
This is a 90-minute session focused purely on determining your Myers-Briggs type. These are on Zoom and cost $197 USD. I'll ask you a series of questions and help you figure out which type best fits you. You'll be able to ask any questions you have, and you'll leave with some advice on how your type best makes decisions and feels energized.
Schedule a typing session
($197 USD)
First, we all have a ton of baggage around our sense of self.
This includes standards around race and gender, how our parents told us we "had" to be, what we saw in movies, what we were told a "good person" looks like, etc.
So, we often unconsciously cover up our true selves with many layers of protection.
The best way for me to uncover someone's core self (and true personality type) is to work with them regularly as a coach and help them peel away some of those layers.
If you have a lot of armor up, even the very best personality profiler won't be able to accurately figure out your type in a single profiling session.
Second, knowing your type is nice; but, far more important is what you do with that information.
A lot of people will take a test to learn their personality type but then continue going through life exactly as they always have. What was the point?
If you choose to explore coaching instead, I can help you uncover your blind spots and figure out what's holding you back from the life you want.
For example, in my case, I thought I was an INTP for many years, and it was huge to realize I was actually an ENTP (more on that here if you're unsure too).
Learning that truth helped me understand that I hadn't just been avoiding social events because my mind is naturally introverted (i.e., something outside my control).
Rather, I'd been doing so because of other things that are very much changeable: social anxiety, overly-harsh judgment of other people (especially feelers or people I labeled "shallow"), and neglect of a core part of myself (since I'd so heavily prioritized my analytical mind over my emotional awareness).
Knowing my real type allowed me to take specific action to turn all that around.
By getting to know how your specific mind works, you'll better understand what you need to be happy, what motivates you, what makes you lose energy, how you can best make decisions, and more.
Sound interesting? Scroll down to get your questions answered and apply for a free sample session with me.
(Or, if you really just want a one-off personality typing session, I highly recommend Personality Hacker's service.)
P.S. Here's my free educational series on the #1 skill I recommend all types learn to make the most of your life—especially Thinkers.