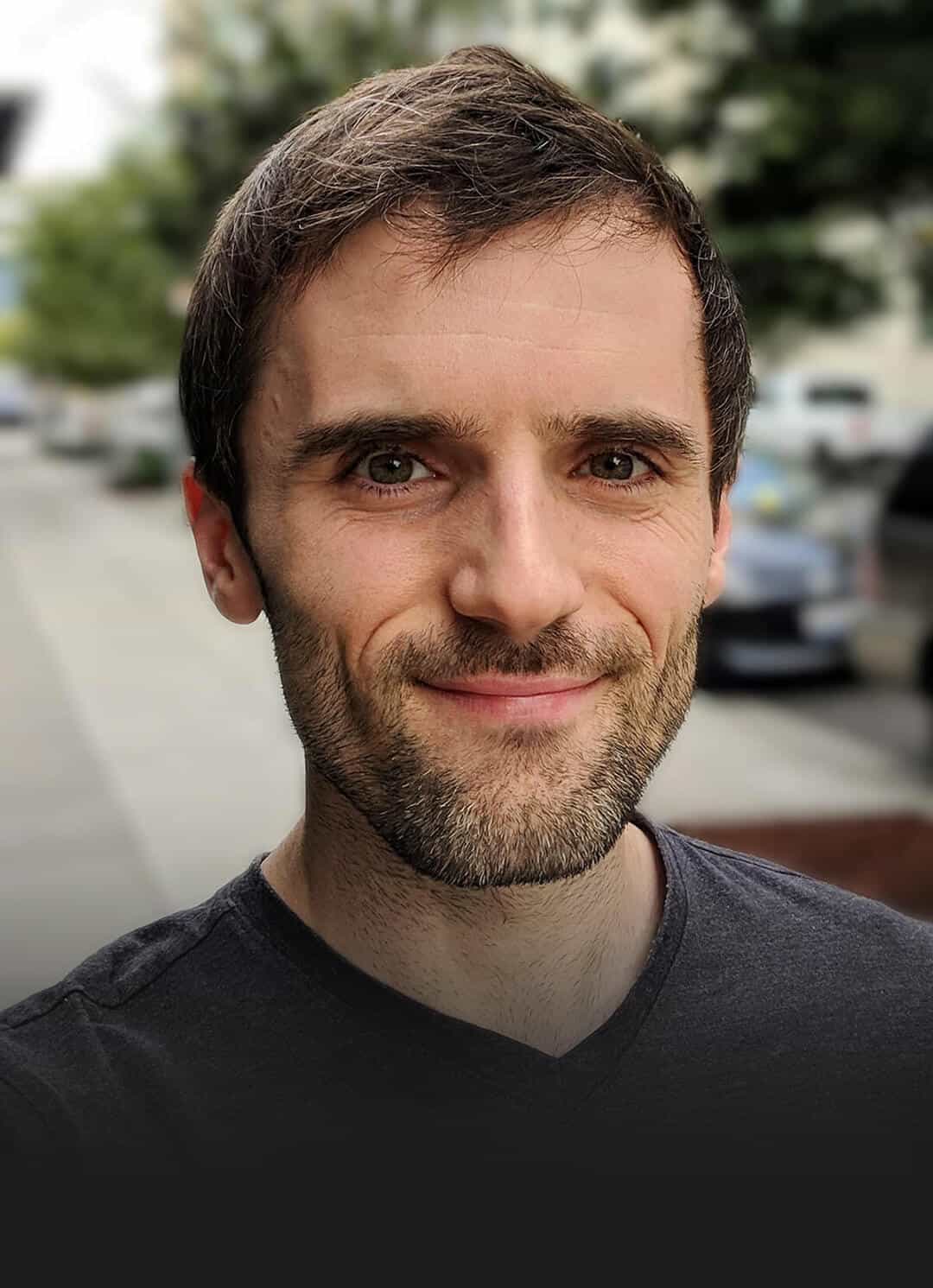 Here you are in this small window of time…
Any moment now, you're going to choose: Stay with me here, or move on to another website.
I wonder, then: What will resonate with you?
We don't know each other yet, so I'll introduce myself in three different ways below. Let's see if one inspires your curiosity to keep exploring with me.
Maybe you're here looking for help, or maybe you've never considered coaching.
Either way, if you're a human living in the world today, there's a good chance you could use some support.
There's an epidemic of loneliness and disconnection in our culture, and so many of us are struggling to figure out how to live fulfilling lives.
And for many of us, the pandemic has highlighted a sense of emptiness or questioning that we'd been able to cover up before with work and a relentless pace of productivity that seems harder to maintain now.
I've been there. I spent a huge chunk of my adult life struggling: wondering if I was doing the right thing with my life and feeling trapped in the state of jaded numbness I'd settled into.
I devoted three years to changing that. And along the way, I learned a lot about what works and doesn't work for different types of people.
I'd love to share it with you.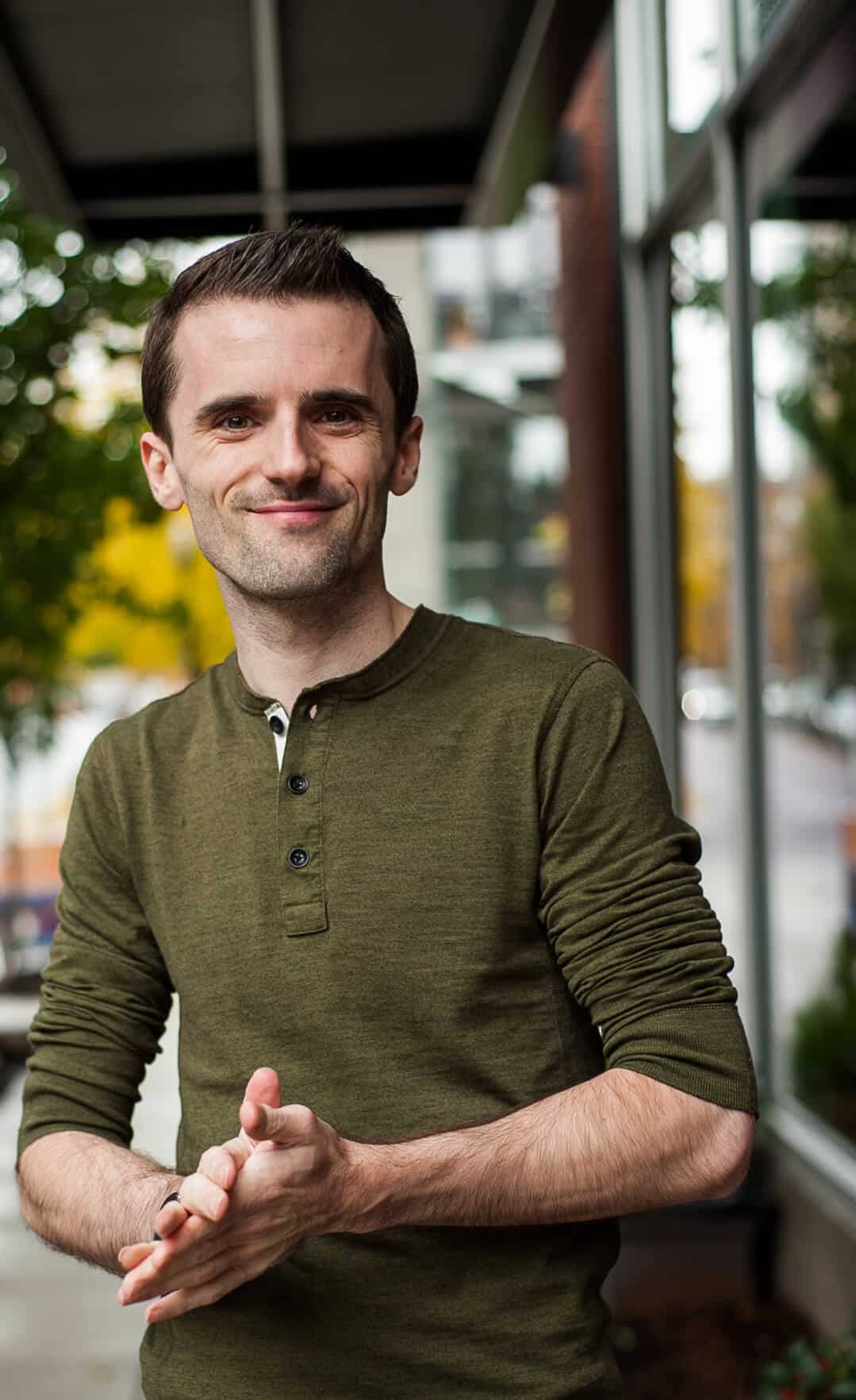 Do any of these sound like you? I work with:
Leaders and people managers at organizations ranging from non-profit to Fortune 100
Individuals from a variety of fields: software engineers, analysts, consultants, retirees, doctors, and more
People who have no idea what would really make them happy or what their true purpose in life is (but they know they want something more)
People who have a specific goal they're working toward but feel stuck (or, they need help with motivation, procrastination, or time management in general)
I help them with their personal lives:
Dealing with low-level depressed and anxious thoughts and feelings
Developing self-mastery and mental fitness to escape negative self-talk
Finding more happiness and fulfillment in their lives
Designing and pursuing a life purpose or mission so they feel like they're working toward something meaningful
Defining, prioritizing, and living their core values so they feel like they're living a life that feels right
Improving their relationships, making friends, finding a partner, building confidence, or dealing with social anxiety
Feeling more: getting more in touch with their full range of emotions, improving their empathy, and learning to trust and love themselves
I help them with their professional lives:
Learning "soft skills" and emotional intelligence
Getting better at giving and receiving feedback
Developing their resilience and confidence, fighting off impostor syndrome
Understanding their strengths and weaknesses, and finding their ideal role where they can contribute most and most enjoy their job
Specific tactical advice on communicating and writing more effectively, and portraying the version of themselves that they want to be leaning into
Getting unstuck, and figuring out what's holding them back from performing better, getting promoted, or making more of an impact