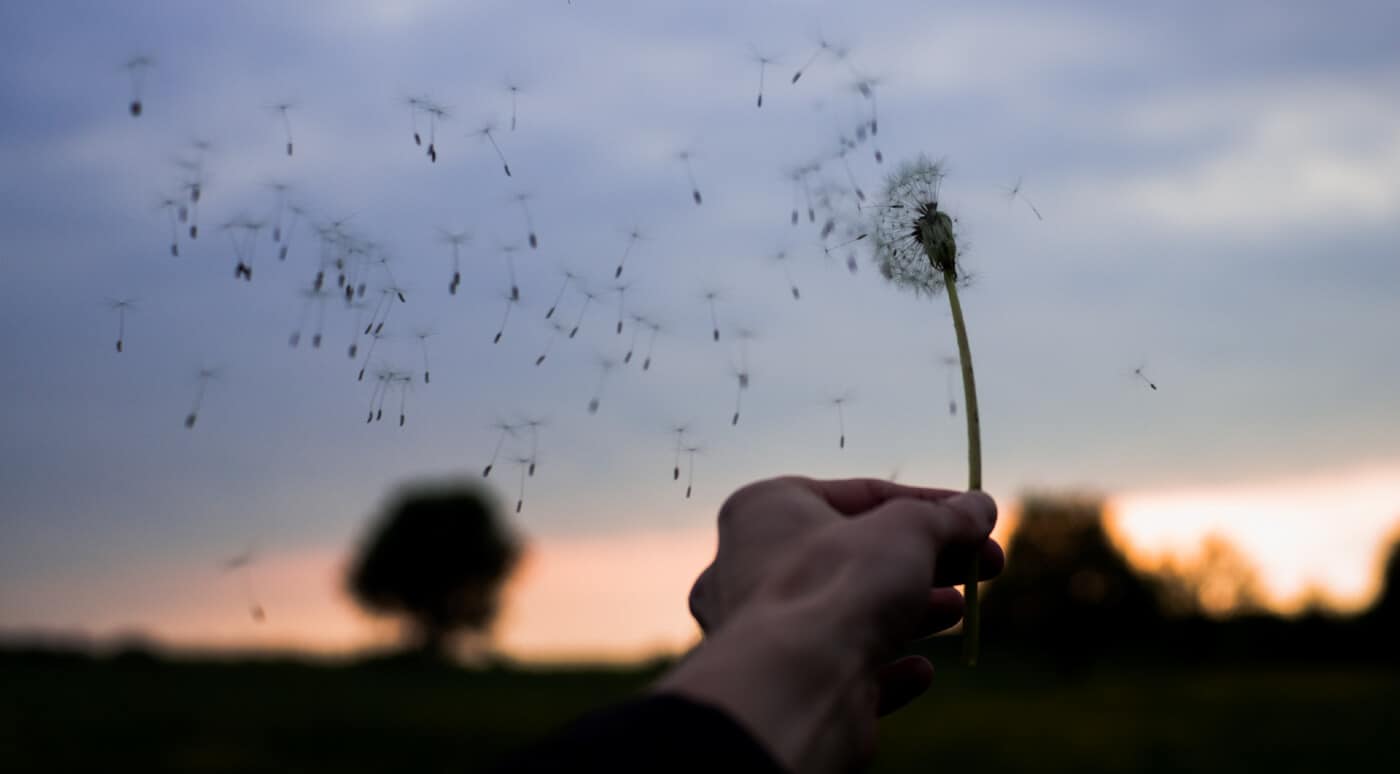 Welcome to my educational series on the COVID-19 pandemic.
My goal here is to synthesize the most important advice from science & psychology on staying physically and emotionally safe in this difficult time.
I'm not a medical professional, but I was frustrated by all the misinformation and confusing advice out there on COVID-19. So, I did a lot of research (synthesizing hundreds of articles) and created this series of posts with everything you need to know from how to keep a "bubble" or "pod" safe, to which specific masks are best, to the latest information about the virus "variants" and vaccines.
I also Tweet sometimes about the pandemic at @mcaloz_ENTP.
The following posts are organized from most recent downward: